When dealing with dumpster rental, there are some useful tips that can help you avoid problems related to dumpster delivery and pickup, as well as help you avoid added expenses related to access to your property or work location. Working with a professional dumpster rental company and following tips when renting a dumpster can help you get the most out of your budget.
Tips for Dumpster Rental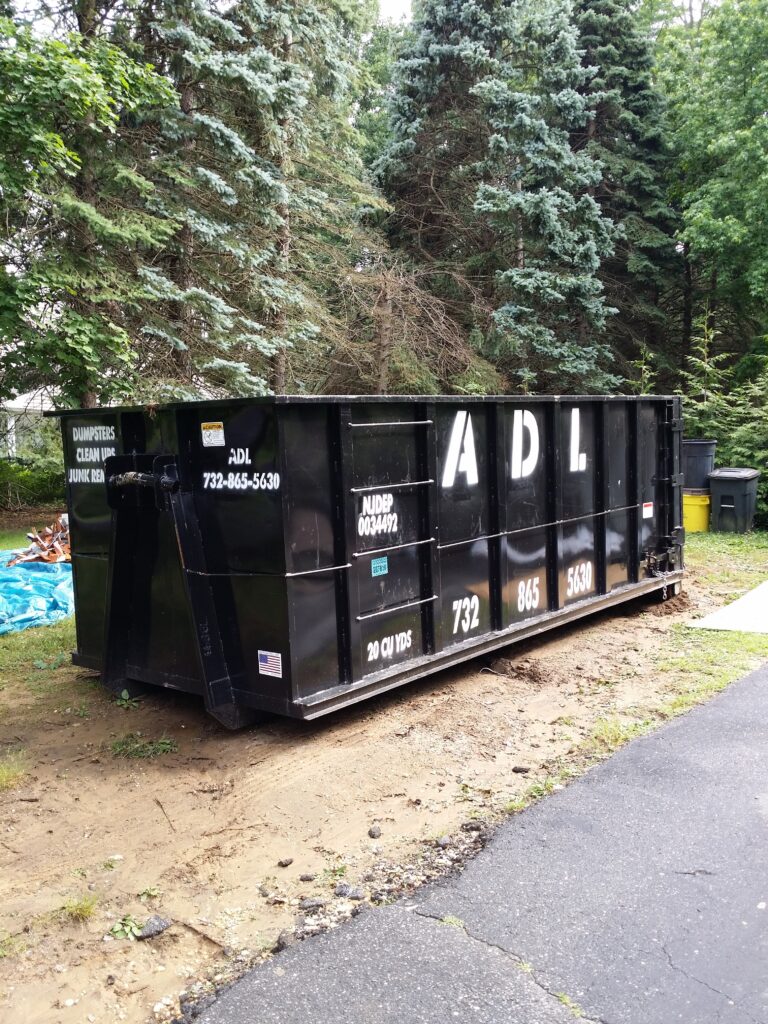 Before your dumpster rental process, look for any overhanging wires and other obstacles that may get in the way of safe delivery and removal of the dumpster. For whatever project your dumpster rental process may be for, have at least 22ft above the dumpster location of free space. This will help decrease extra trip charges from the dumpster delivery company related to complicated delivery situations, having to make more trips then anticipated, and other fees that can come about when there are any unforeseen factors.
Before the dumpster is delivered, check to make sure that there is enough room for workers to easily get to the dumpster for adding junk to it as well as for removing the dumpster itself once it has been filled up or the job is over. Front-­load and roll­ off dumpster delivery trucks need a lot of room in order to maneuver the dumpster into place and to take it away after the project.
One important tip when it comes to dumpster rental is to plan ahead as much as possible and select the right dumpster size for your project. This is the most important decision you can make when it comes to dumpster rental to help prevent having to pay an extra charge for an overweight dumpster or for another delivery charge for another dumpster because you've run out of room. Before hiring a dumpster rental company, look at the dimensions of the dumpsters that are available for dumpster rental. This should be done before scheduling a dumpster delivery and the total amount of waste and debris that you have should be put into account.
Following these tips can save you time, money, and stress down the road with your dumpster rental experience. ADL Junk Removal offers roll off container dumpster rental services and other junk removal services to the Monmouth County area in towns such as Hazlet, Shrewsbury, Spring Lake, Colts Neck, Aberdeen, Belmar, Allenhurst, Allentown, Red Bank, and many more. Contact them today at (732) 865-5630 or visit the website.
Other Posts: