As a homeowner, one of the hardest things you may have to do is clean everything out. Over the years people tend accumulate a lot of stuff. Hopefully most of what you buy is being put to good use, but the truth for many homeowners is that it all becomes clutter in the garage, basement, or attic. When you decide it's time to clear all of this stuff out, you'll probably need to get in contact with a Monmouth County junk hauling service. Whatever your tactic is for going about junk removal, here are some good tips to keep in mind.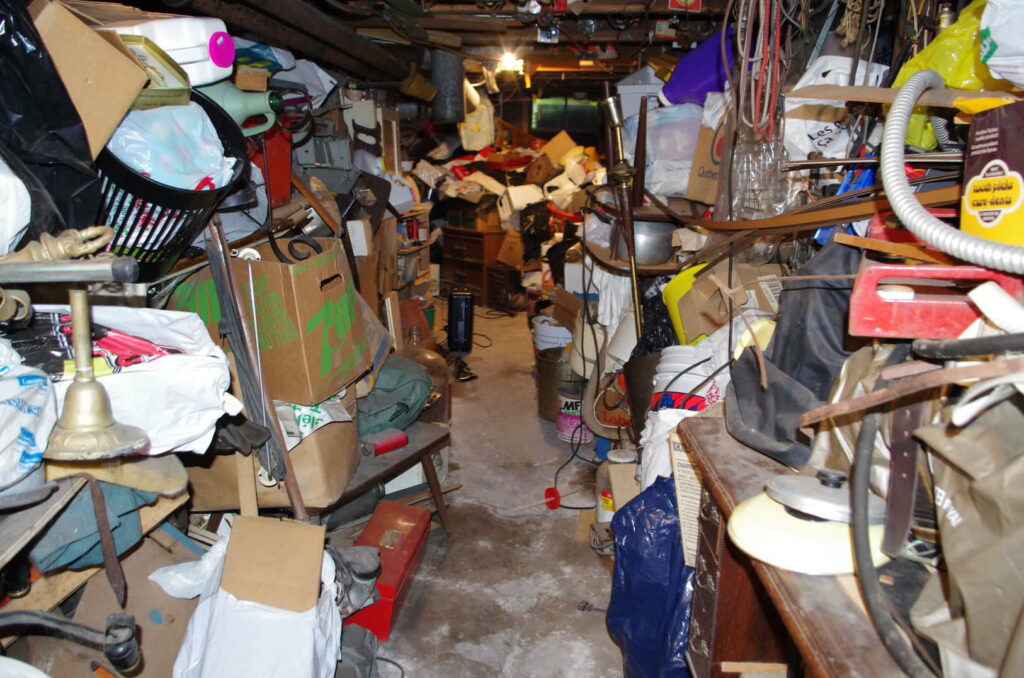 Monmouth County Junk Hauling Service – Tips for Spring Cleaning
1. Give stuff away! We've all heard the old saying: "One man's trash is another man's treasure." This can certainly be true of a lot of the items you've built up in your home over the years. Many local charities would love to take in some of your old stuff to give to people in need. It's a good way to give back to the community and not fill up landfills even more. You may even be able to write some of it off on your taxes!
2. Get a dumpster. You're gonna have a LOT of stuff that you won't know what to do with. You'll want to sift through it and see what can given away, and likely you'll just toss all the rest. This is done most easily if you have a dumpster readily available to you. It's certainly better to throw everything in a dumpster rather than leave it all sitting around somewhere.
3. Check your community's trash schedule. Every town will have 1 or 2 times a month where they do bulk pick ups. Try and make sure you get the dates right so all of your junk can get picked up in a reasonable amount of time. There are usually several restrictions to what can and can't be picked up, so make sure you educate yourself on this topic.
Do You Need a Monmouth County Junk Hauling Service?
Whenever you clean all of your stuff out, you should probably get a professional Monmouth County junk hauling service. They'll be able to handle all of the heavy loading and get everything off of your hands so you can relax a little bit. ADL can provide all of the services you need and more. If you need a reliable, speedy, and professional junk removal service, contact them today!
Other Posts: