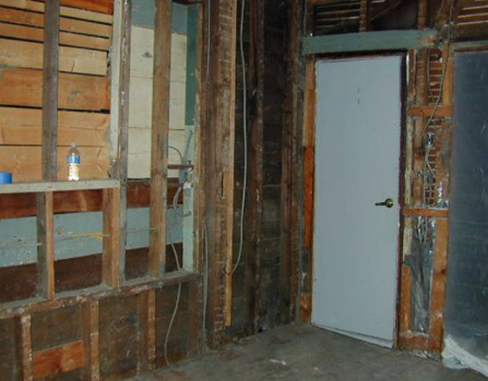 Are you considering hiring a Monmouth County demolition company? Tearing out old drywall or gutting a bathroom may seem like an easy DIY job but, like any construction project, it's best left to the professionals. Smashing up your kitchen with a sledgehammer might seem like fun, but doing it yourself without the proper tools and experience may leave you with a messy, even dangerous job site. Below are a few reasons to hire a professional Monmouth County demolition company.
Reasons to Hire a Professional Monmouth County Demolition Company
Get Your Job Done Quickly: When you're tearing down an old structure or just gutting a home for renovation, it's important to proceed with a plan. a good Monmouth County demolition company will be able to clear out debris while other work is going on in a coordinated effort that will get your project finished in a timely manner.
Guarantee Safety: If you don't know what you're doing, demolition work can be extremely dangerous. It's easy to accidentally knock down important load-bearing structural elements, break water pipes, or tear into the electrical system.
Clean Up After Themselves: Renting a dumpster and carrying away all the debris can be an enormous task. Unfortunately, many people who try a DIY demolition don't realize how large the mess is going to be until it's too late.
Looking for an Excellent Monmouth County Demolition Company?
ADL Junk Removal has offered demolition services, junk removal services, and dumpster rentals to the Monmouth County, NJ area for many years. If you would like more information concerning our dumpster rental or any of our other services, call ADL now at (732) 865-5630 or visit the website.
Other Posts: